Playing the violin is a very rewarding experience as it produces splendid music to mankind. The instrument itself is an exquisite piece of art. KOKON is about an extra layer of protection for irreplaceable musical instruments often times with sentimental value. KOKON violin, viola and cello sleeves are made of premium fabrics with high-end fashion. The fineness of the fabrics, and top-notch workmanship will bring musicians excellent visual and tactile enjoyment. There is a special relationship between musicians and their instruments. Your investment deserve the best!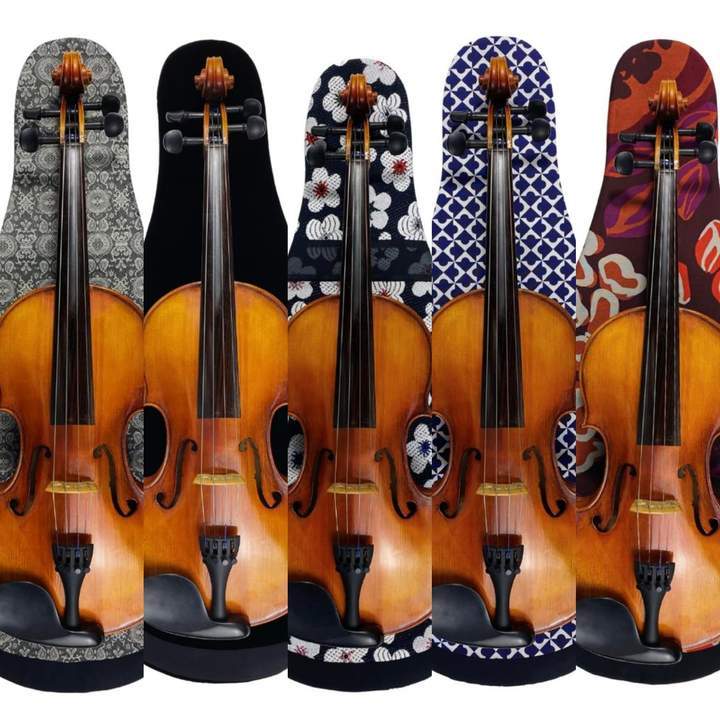 Each piece of fabric is uniquely designed, and made of different types of yarn combinations, with extraordinary craftsmanship.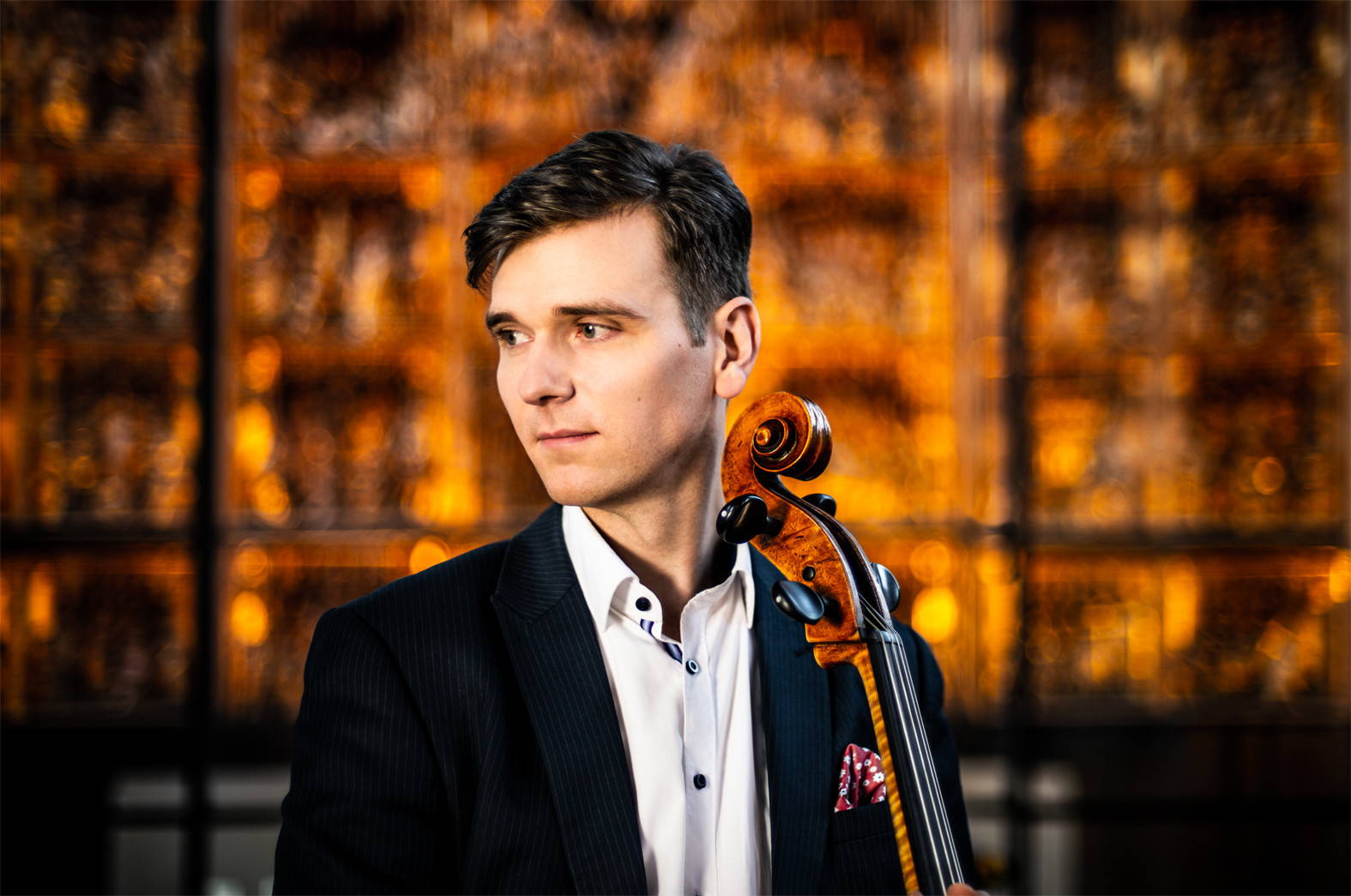 "A Kokon sleeve is the perfect way to protect your instrument in style."

We are very glad that we could win the famous german soloist and chamber-musician as our brand ambassador.
He began his career in orchestras such as the Staatskapelle Dresden and the Hamburg Philharmonics, and later started to concentrate on performing internationally with the German string Trio "NICHITEANU TRIO".
For the last few years he has given his solo career a higher priority. Among various projects, he is currently engaging in the production of a cycle of six films presenting the six Cello Suites by J.S. Bach in six stunning cathedrals in Germany.
He plays a Cello by Carlo Antonio Testore made in Milan 1741 and a modern Italian Cello, both well protected by gorgeous sleeves by KOKON.