"We are made for musicians who love beautiful things!"
Playing the violin is a very rewarding experience as it produces splendid music to mankind. The instrument itself is an exquisite piece of art.
KOKON is about an extra layer of protection for irreplaceable musical instruments often times with sentimental value. KOKON violin, viola and cello sleeves are made of premium fabrics with high-end fashion. The fineness of the fabrics, and top-notch workmanship will bring musicians excellent visual and tactile enjoyment. There is a special relationship between musicians and their instruments. Your investment deserve the best!
Smooth cut by top-notch garment factory.
Each piece of fabric is uniquely designed, and made of different types of yarn combinations, with extraordinary craftmanship.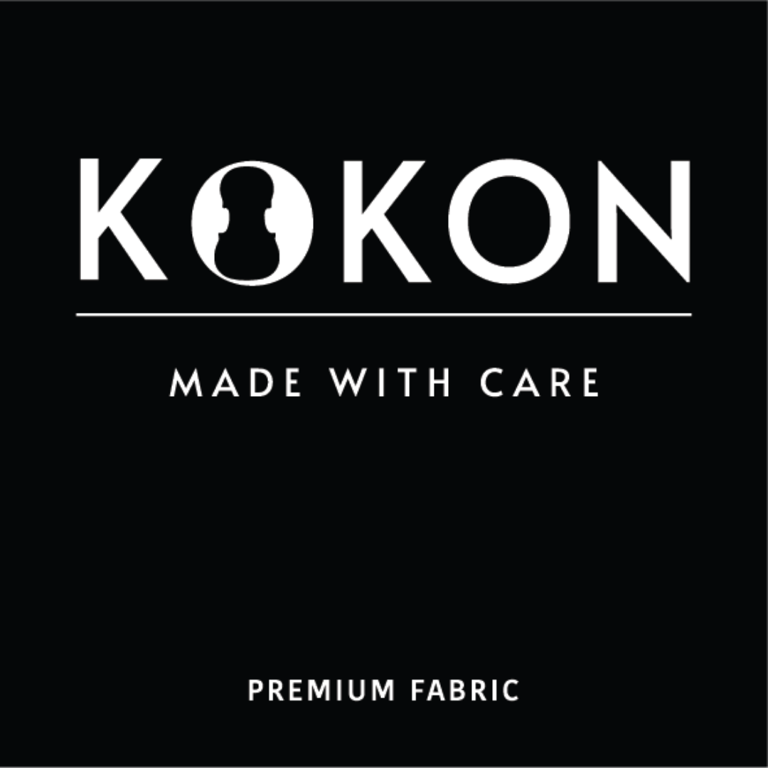 Inspired by trending fashion brands, our brand label is attached to the fabric by the ltalian polyurethane heat-bonding technology.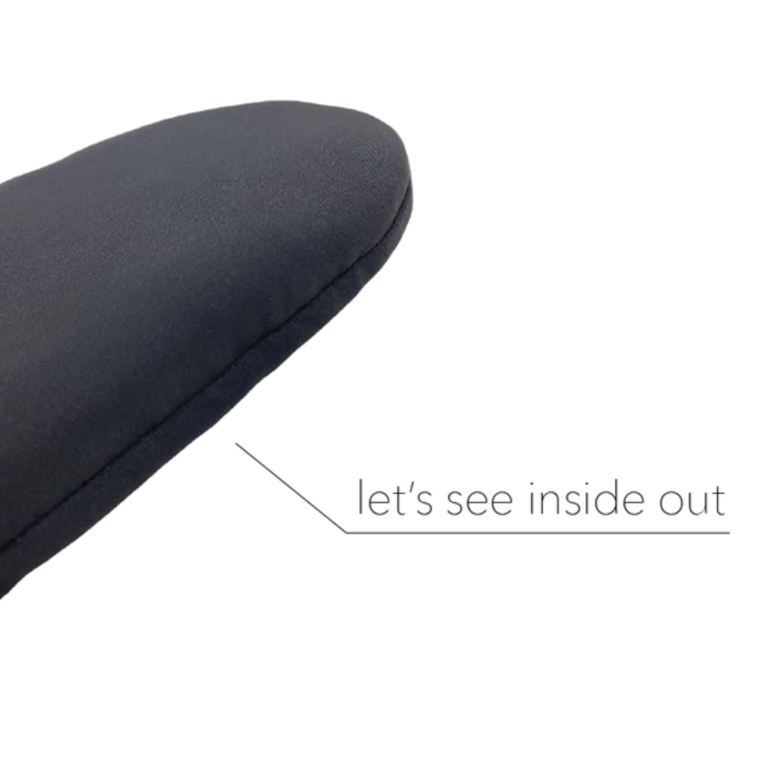 The soft touch lining gives your instrument an extra layer of protection.

Slim-cut round bottom style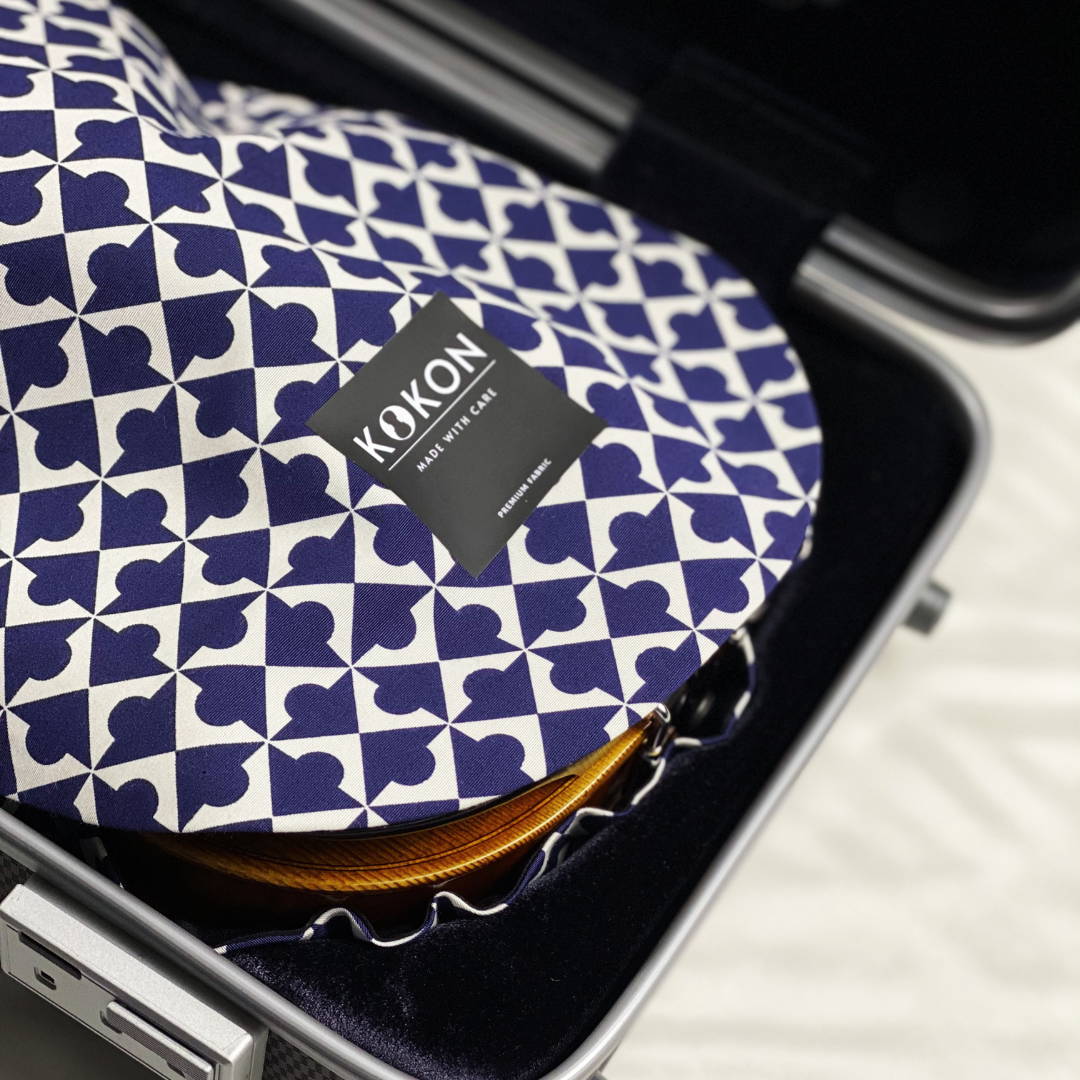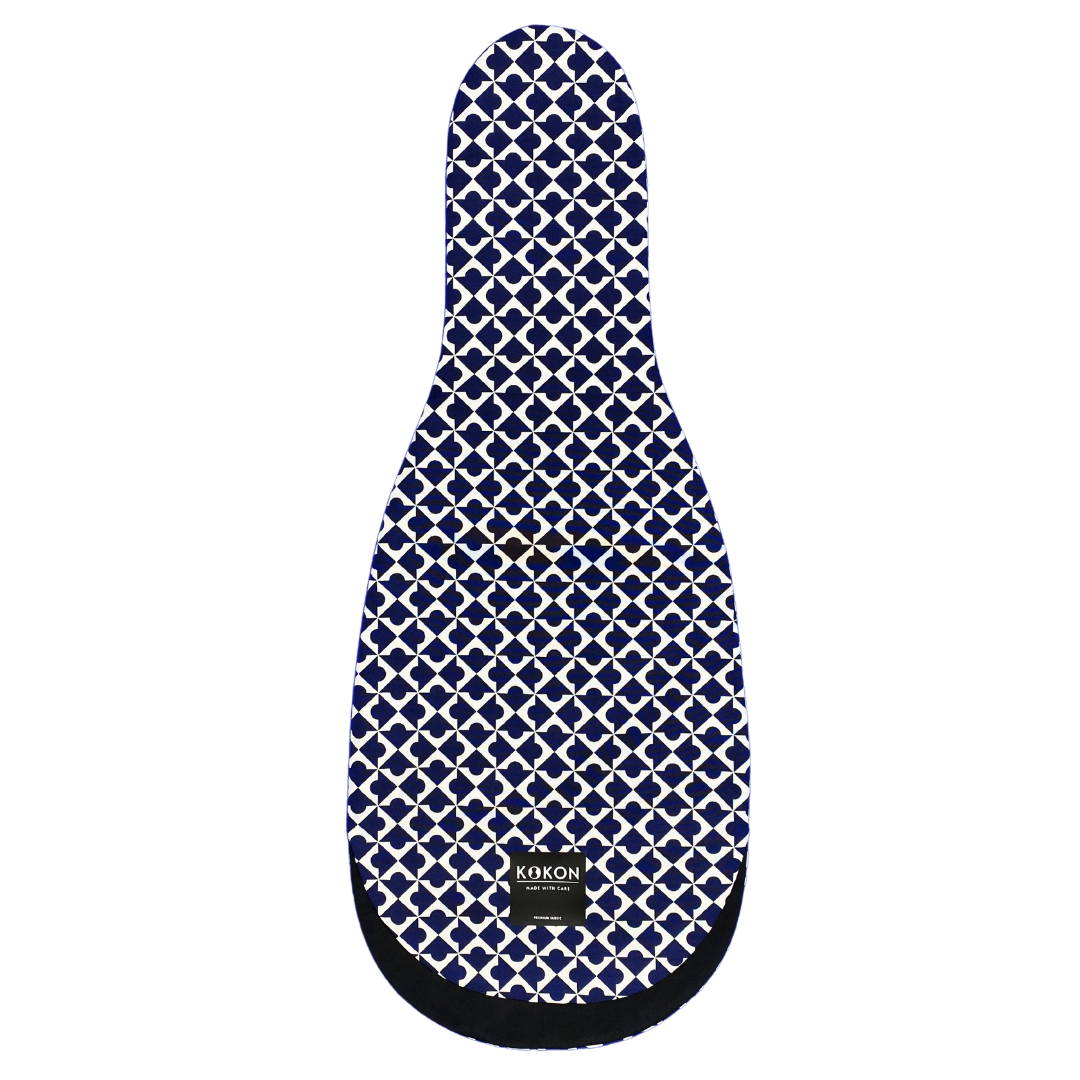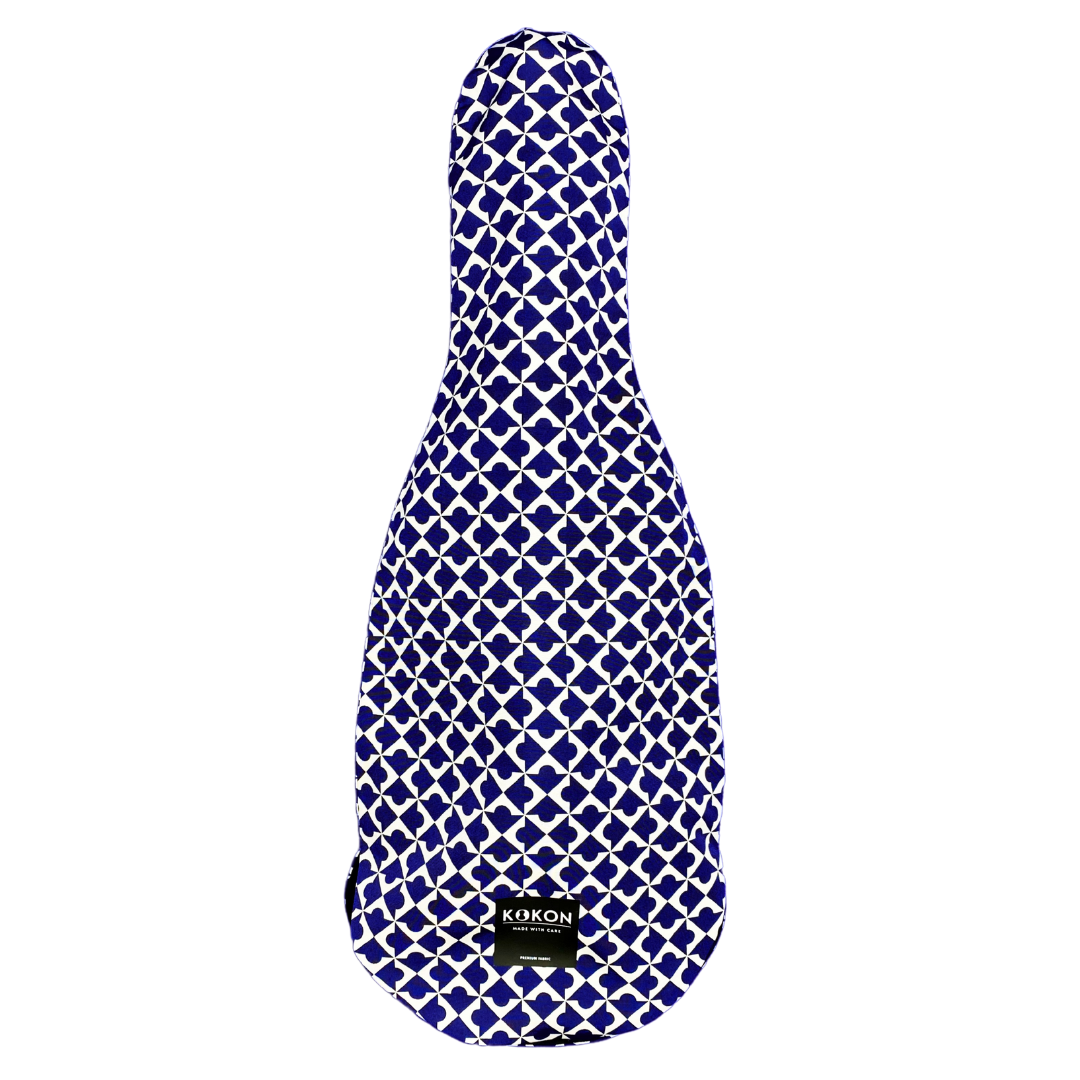 fit into cases with padded interior
available for violin & viola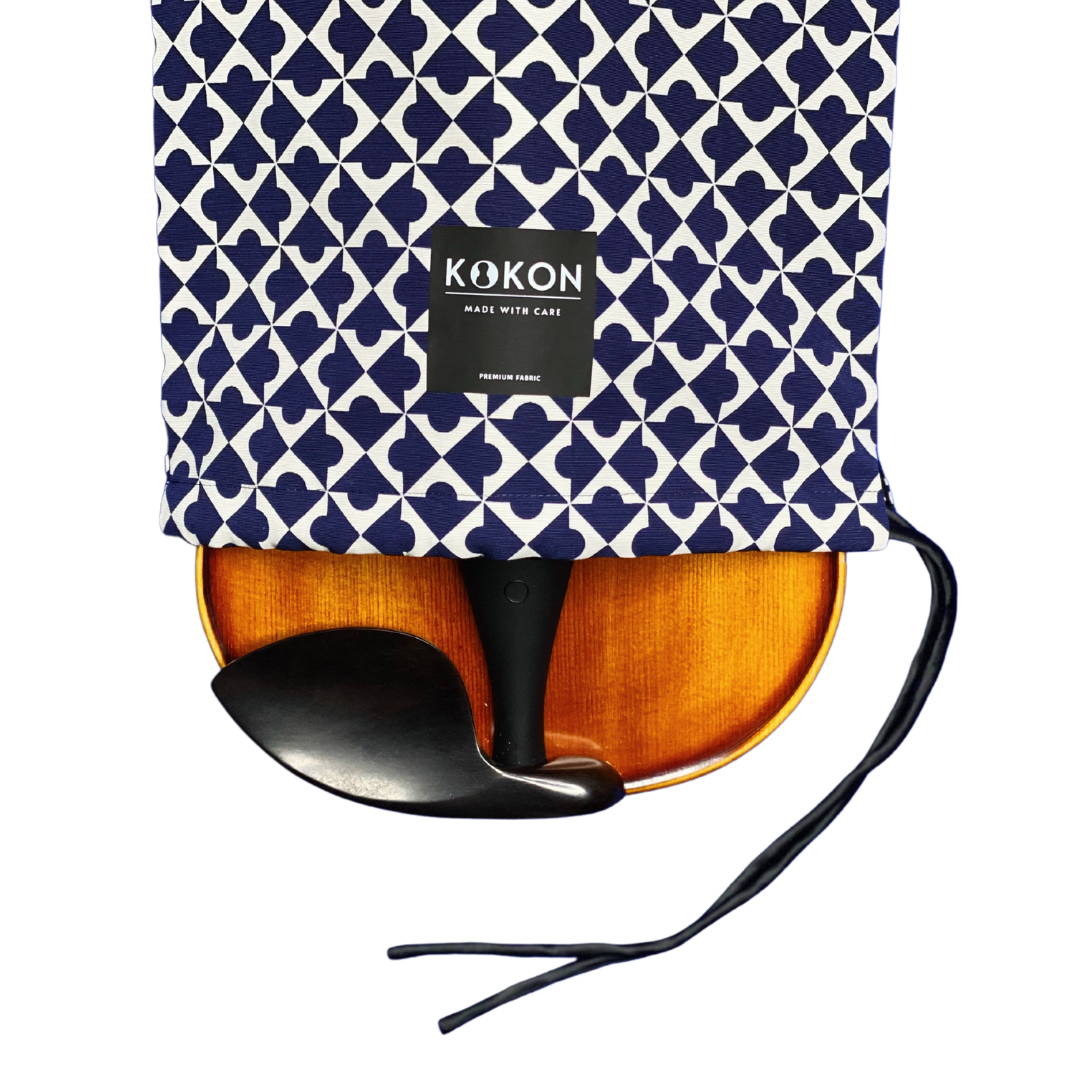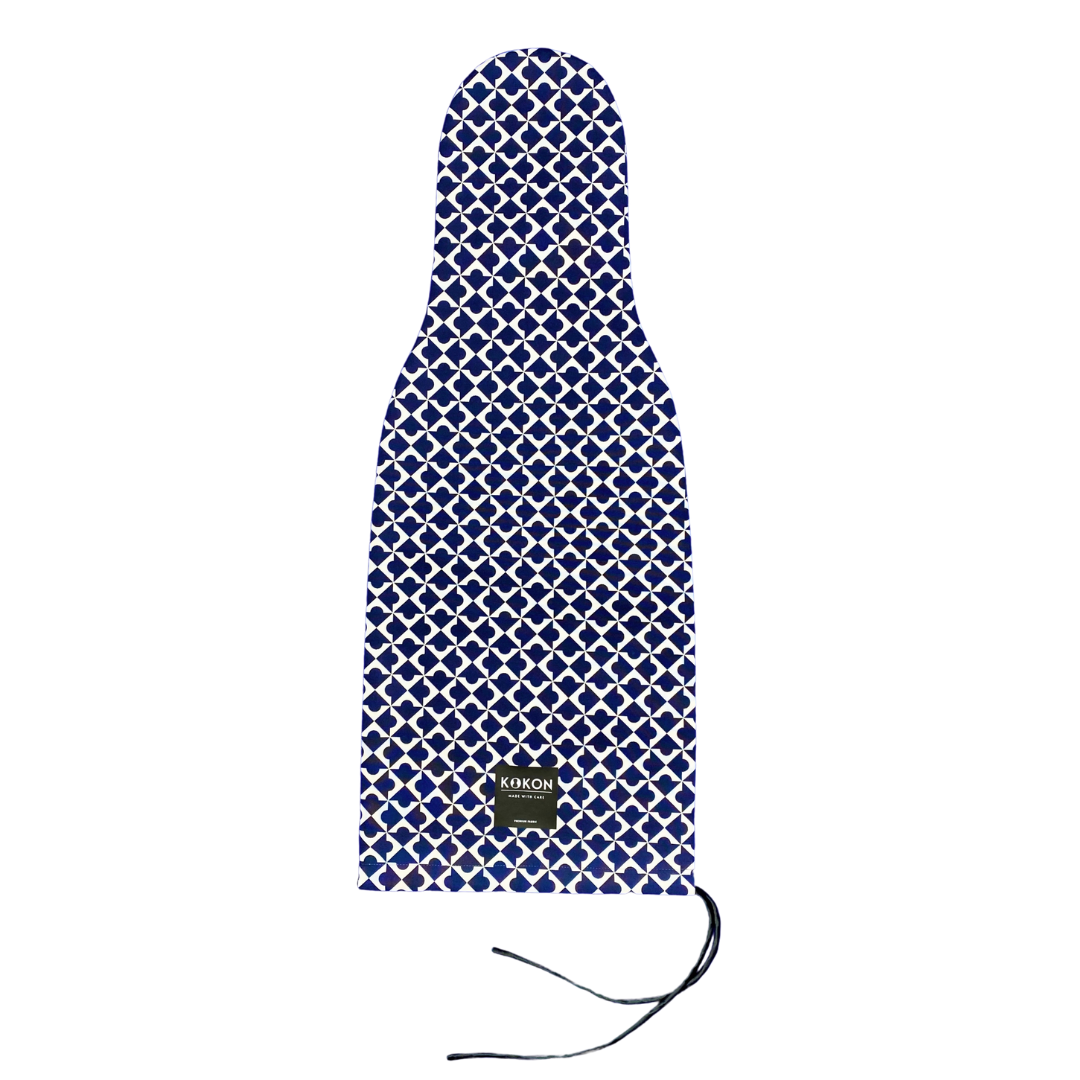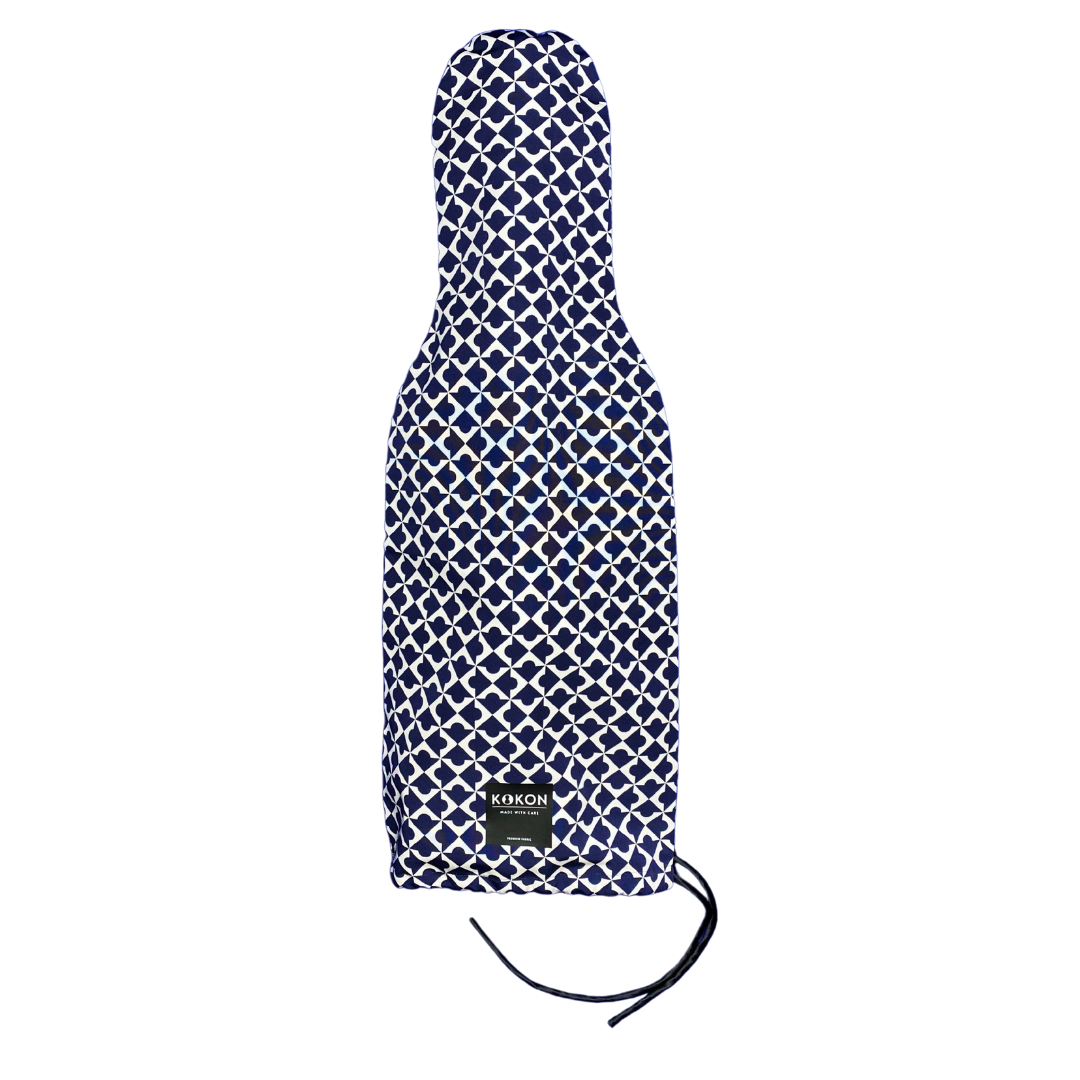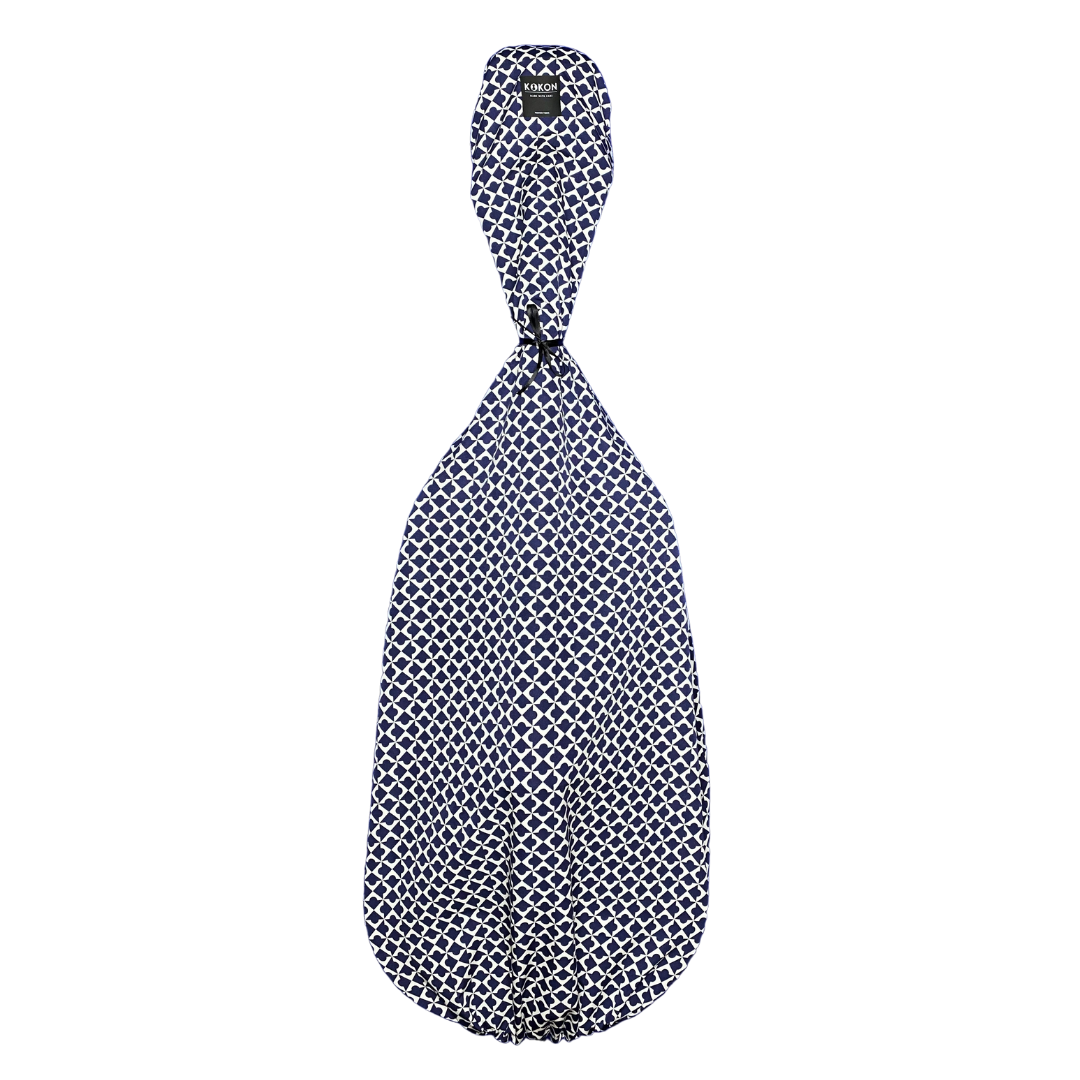 tighten up drawstring for a bag-like style
available for violin, viola & Cello
Product range and dimension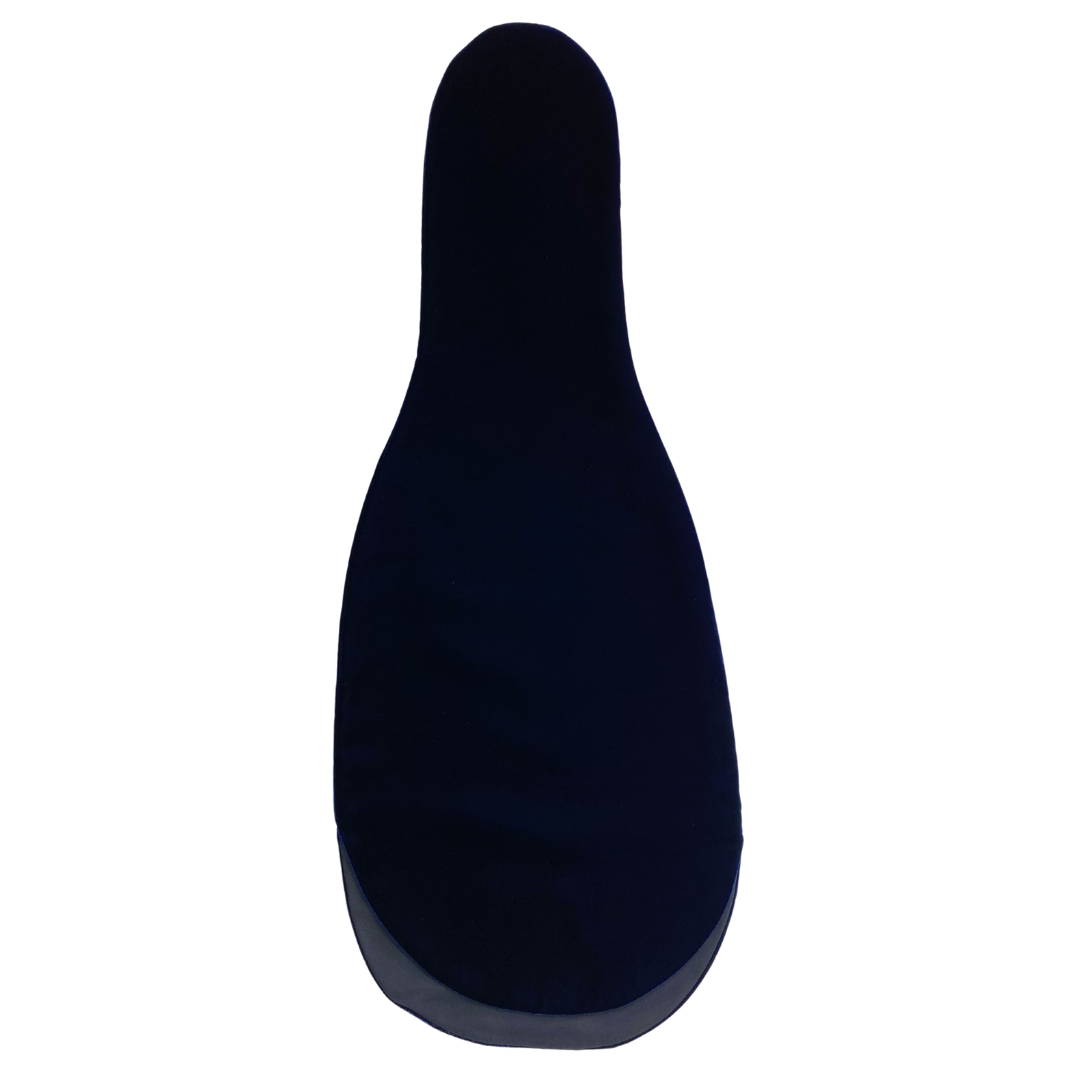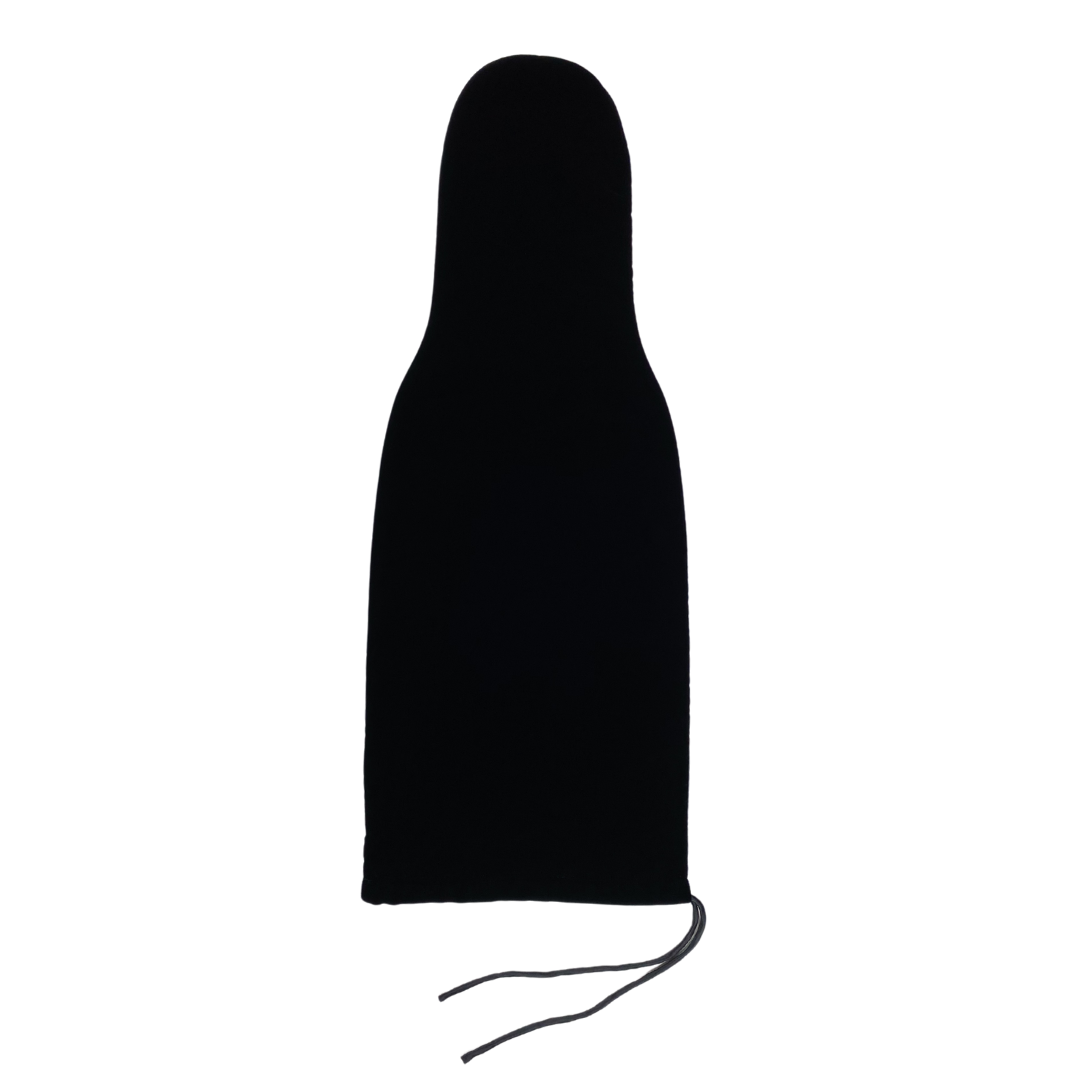 Violin Sleeve Drawstring
66.5cm x 26.5cm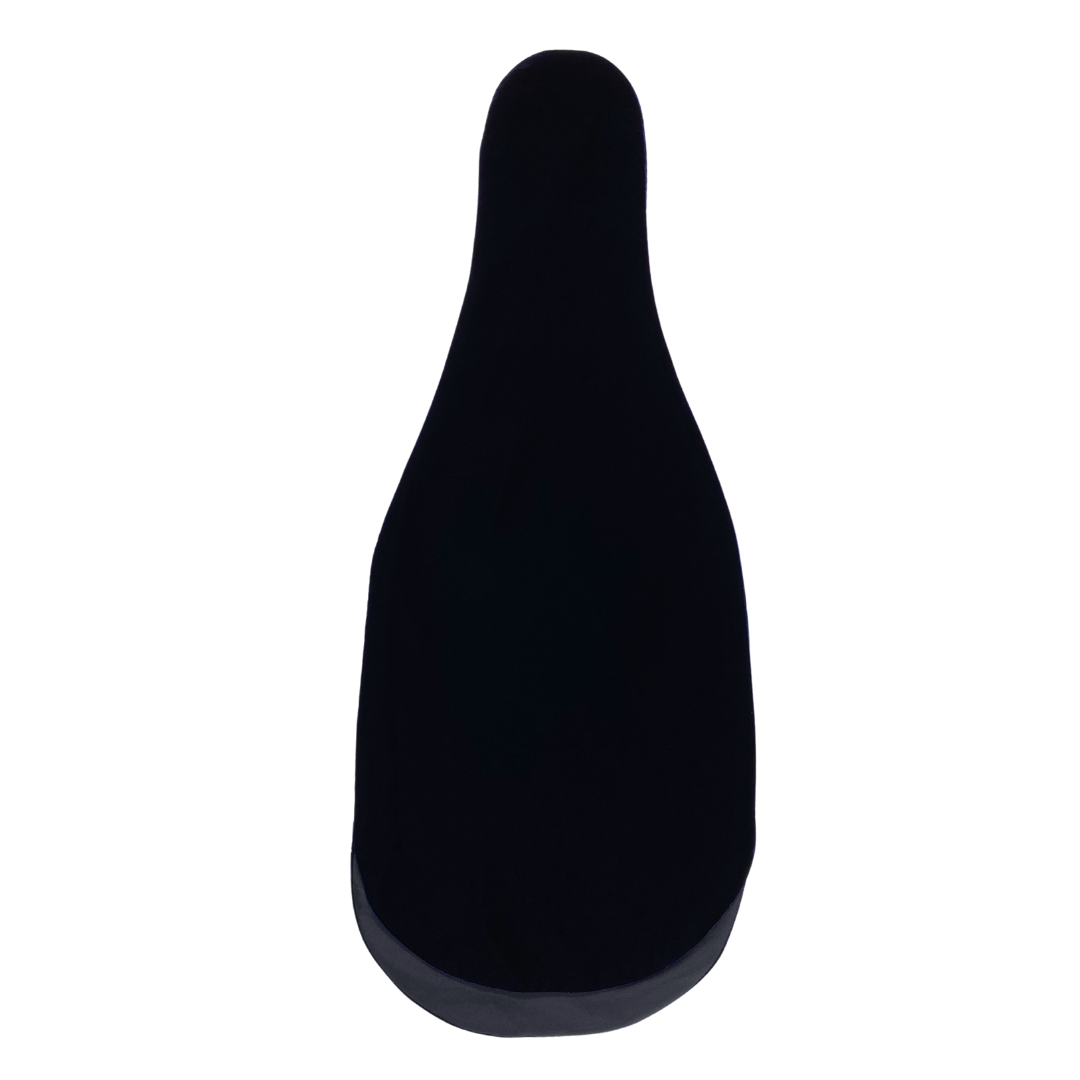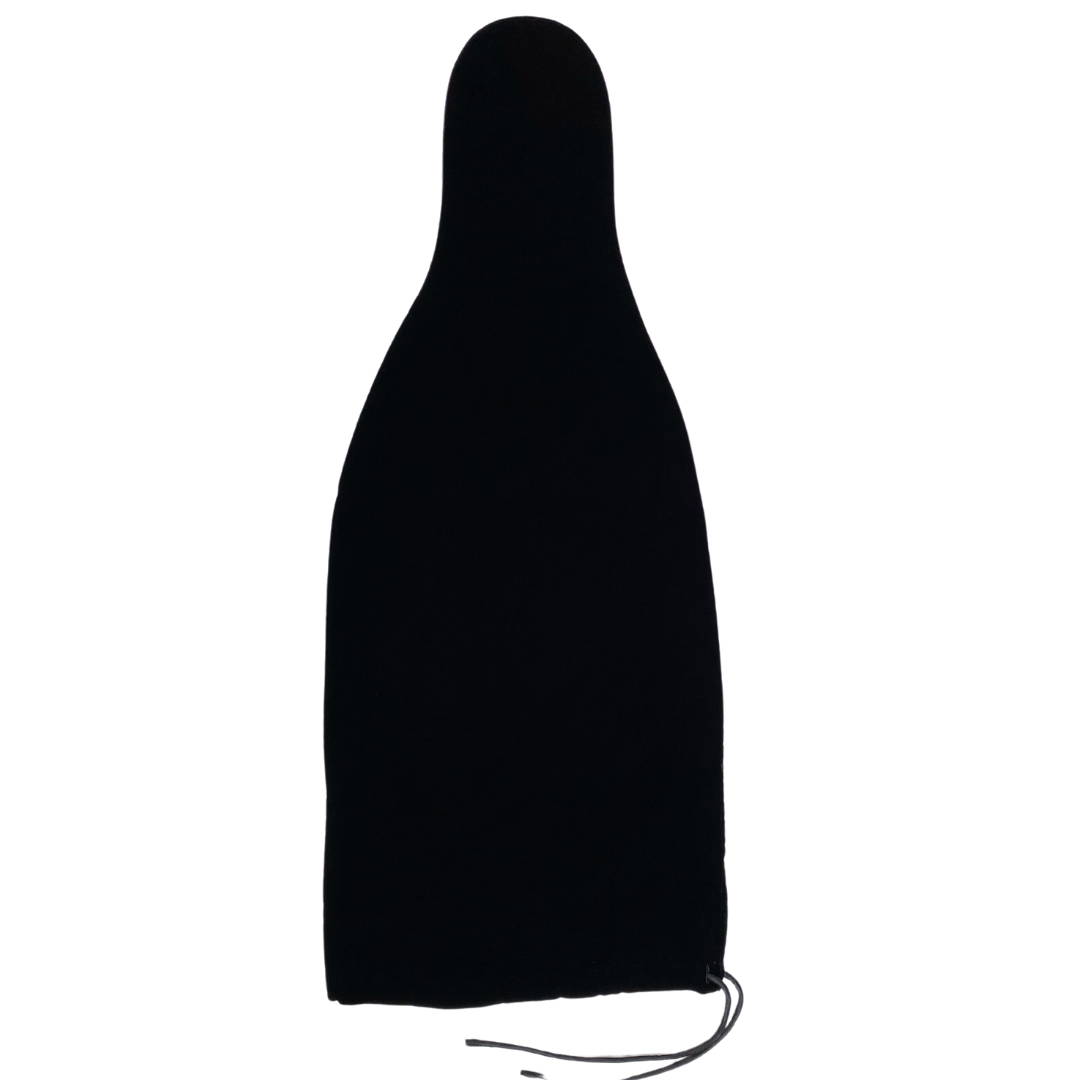 Viola Sleeve Drawstring
73cm x 31cm